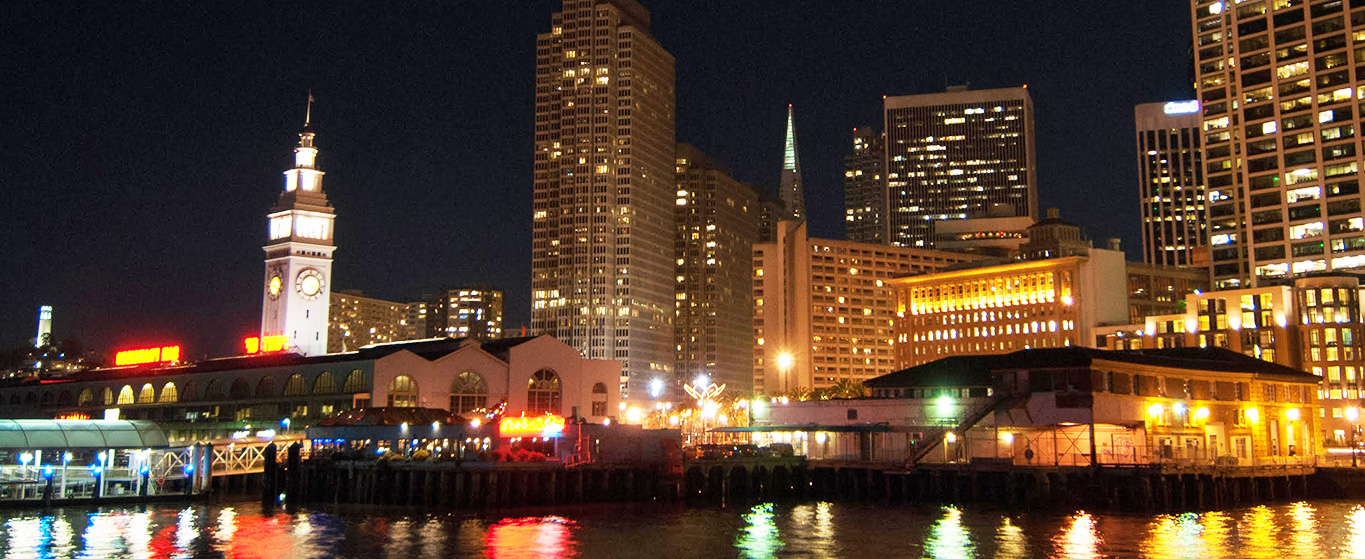 HOW WE WORK
We are not a traditional marketing firm. We look for unique ways to target your audience, and create a strategy that will allow you to stand out from your competitors.
We pursue creativity and innovation every day. We know that new ideas and new ways of doing things is what keeps our business fresh. We recognize and accept that change never ceases. The things that lead us to where we are today, might not lead us to where we want to be tomorrow. We are committed to bringing constant innovation to our services, our projects, and the clients we serve.
Our 360° model focuses on your particular needs and your customer's profile, allowing us to develop a unique strategy that works for you. Knowing the touch points we need to use to reach your customers, we select the right combination of marketing elements and channels. All to achieve the best results, maximize your impact, and make the most efficient use of resources.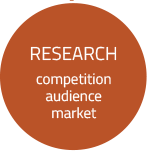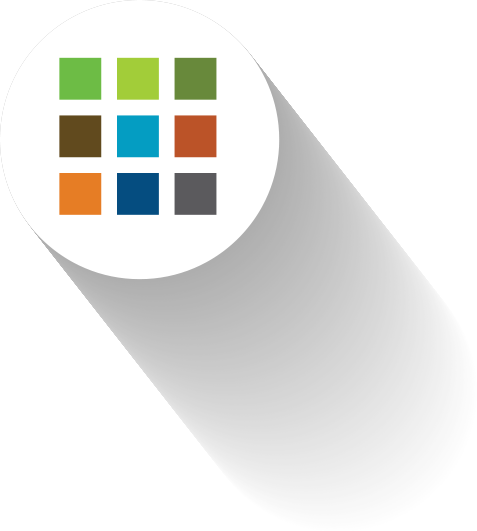 We started this company with the dream to create a different kind of marketing firm. A firm that puts customers first, offering them the highest level of service and commitment.
We have since grown to be a diverse and global team of professionals, each with the mission to make your success their priority. From Fortune 500 companies to startups, we work with customers around the world. Our team of global citizens has worked and lived in every continent except Antarctica. With global expertise in different industries, a customized and personal approach, our team is here to help.
OUR EXECUTIVE TEAM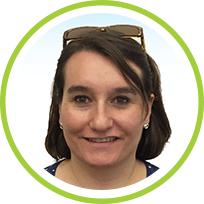 GIMENA PEÑA MALCAMPO
CEO & Co-Founder
Prior to founding Pier2 MarketingTM, Gimena held strategic positions in top companies like Dell, Logitech, Loral Space Communications, Goldman Sachs and Deloitte. She holds an MBA from Stanford University, with additional certifications in Global and Public Management, and a B.S. in Industrial Engineering from ITESM. She is an active member of the United Nations Global Compact and Stanford Women on Boards. She's on the Board of Directors of the Stanford GSB Alumni Association and Stanford Women in Tech, and previously served on the board of the AWM and Generation XXI.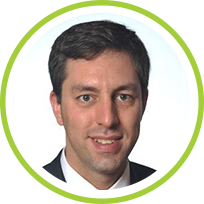 PAUL HAMEL
COO & Co-Founder
Over the past 10 years, Paul has lived and worked in North America, Europe, Asia, and the Middle East. He holds an MBA from IESE Business School, and a B.B.A. in Business Management from Sam Houston State University. He was also a Certified Paramedic in the state of Texas. Prior to Pier2 MarketingTM, Paul held strategic positions at Landmark Graphics and at one of the largest energy service companies. While living in Malaysia, he led a consulting group servicing the Asia Pacific region. Paul is an active member of the United Nations Global Compact. He also served on the Board of Directors of OnDeWall, VookUp, and ArgoFund.
---
CONTACT US
Our team is here to help
Follow us & Stay connected.