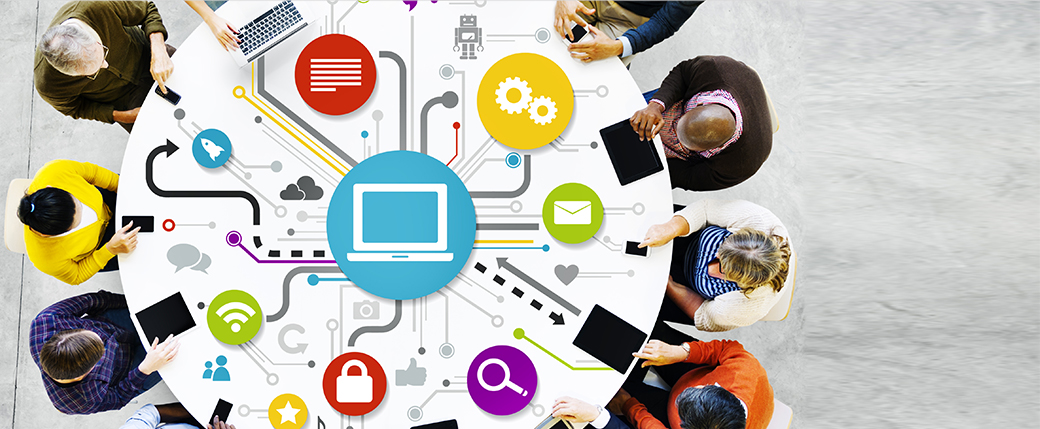 ONLINE MARKETING
In today's cluttered markets, having a strategic presence online can help you reach a global audience investing fewer resources, and deliver your company's message across multiple platforms.
We will work with your team to make sure we drive more traffic to your website, app or online store, and increase your customer acquisition.
Our team will select the online channels that work best for your audience and the goals you are trying to achieve. We will tailor a strategy to increase your company's visibility, improve your messaging, and maximize your online presence.
ONLINE CAMPAIGNS
Reach and influence your audience
Social
Media

Online
Marketing

E-mail
Marketing

Different Channels. One Goal.

We will work with you to design a captivating 
online campaign that engages your audience, 
and drives them to action.

Our team's goal is to cut through the noise, 
and find new ways to get users and potential 
customers to listen up. We will develop a 
campaign theme as unique as your company.
Our creatives will design a look that matches 
your audience preferences, and select the 
channels that can build buzz and drive results.

 

 

Video

Viral

Blogging +
Community
Management

Online PR

SEO

Analytics
LEAD GENERATION
Improve your customer acquisition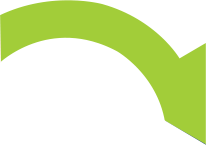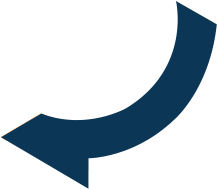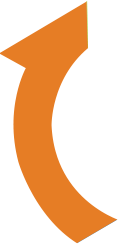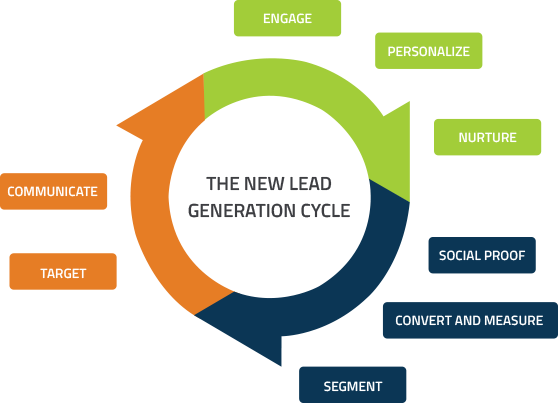 We use a variety of digital channels to capture interest in your offering, generating leads that you can convert into sales.
Different segments use different touch-points to interact with your business. To be able to generate quality leads, our team will target the audience that is most likely to purchase your product or service. We'll tailor your message and make sure that it's delivered through the most effective channels.
The goal of prospecting is to create interest and convert that interest into a conversation. Placing the right lead magnets we'll engage your audience, and drive them to take specific actions. We'll help you win your customers' hearts and minds, one [or multiple] leads at a time!
SPEAK WITH OUR
digital

TEAM

Get in touch, we'll be glad to answer any questions