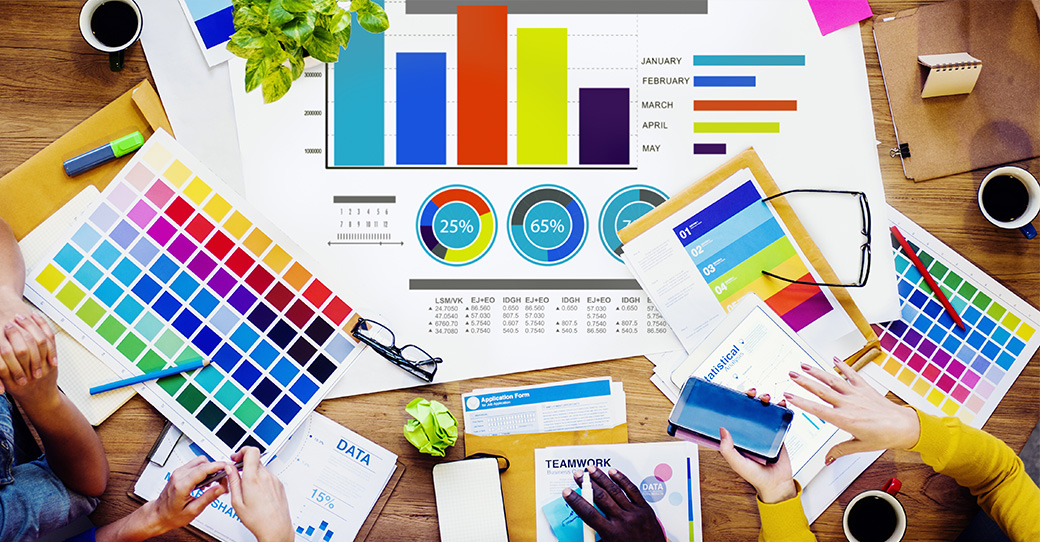 MARKET RESEARCH
Whether you wish to know if your product will surpass your clients' expectations, how to better convey the advantages of your offering, learn more about your customers or your competition… we can help!
Using quantitative and qualitative research, we help you stay in touch with your audience and their evolving needs. Using different market research tools such as in person or online surveys, focus groups, behavioral research and interviews, we dig into your target audience to find what you are looking for.
Our analysis on the information gathered and concrete recommendations, will help your team take action and yield strategic insights.
OUR APPROACH TO RESEARCH
Gathering key insights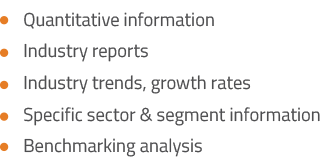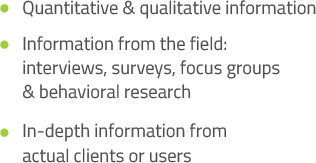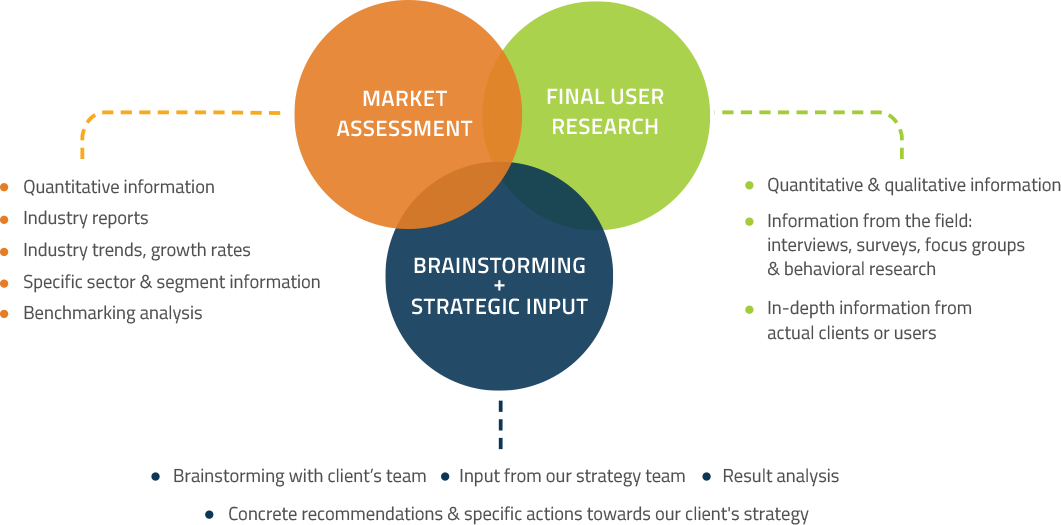 COMPETITIVE ANALYSIS
Find out where you stand
Through competitive and benchmarking analysis we will find out where you stand in relation to your competitors. We will identify the key buyers for your product or service, and how potential customers feel about similar offerings. We will look into your direct and indirect competition, identify similar products or services, their pricing strategy, and if you want, even the color of their eyes!
As your marketing partner, we will get the information you need to make better decisions, and become a more thriving and competitive business.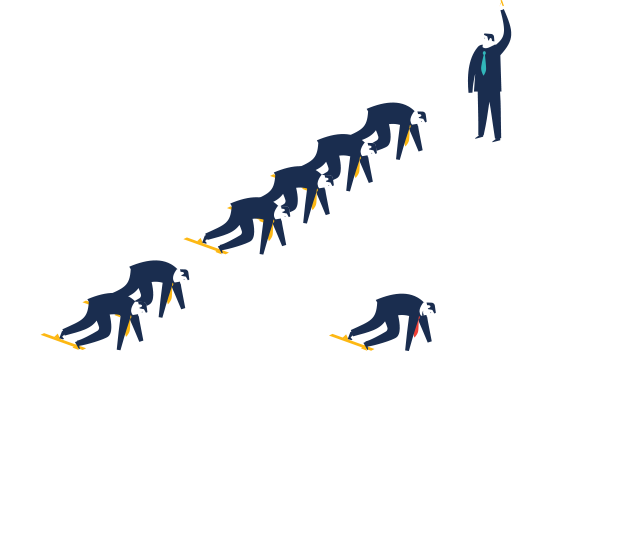 CUSTOM RESEARCH JUST FOR YOU
Find answers with qualitative and quantitative research
 

Meet the power of information

Market research comes in all shapes and sizes.
Through surveys, interviews and observation, we find
out what your customers really think about your
product or service, providing you with the information
you need to make key decisions.

We will find out which customers are more likely to
buy your product or service, and identify those high
potential segments within a particular region.

Online and
In-Person Surveys
Focus
Groups
Interviews
OUR QUARTERLY REPORT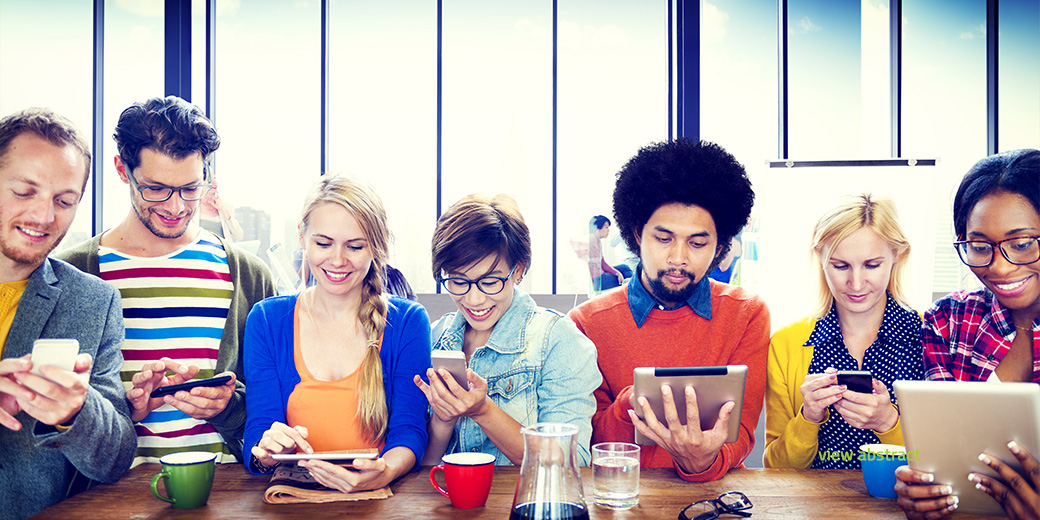 The Social Effect:
Our Search To Stay Connected
Social media is no longer where young people stay 
connected. Now everyone from high school
students to grandparents, executives and farmers
want to connect with each other.
As this market grows, there is a social platform for
all. But who's using what and why? How often do
they get connected? What kind of information do
they share? What do they like and dislike? These
are some of the questions we answer on this report.
SPEAK WITH OUR
research

TEAM

Get in touch, we'll be glad to answer any questions