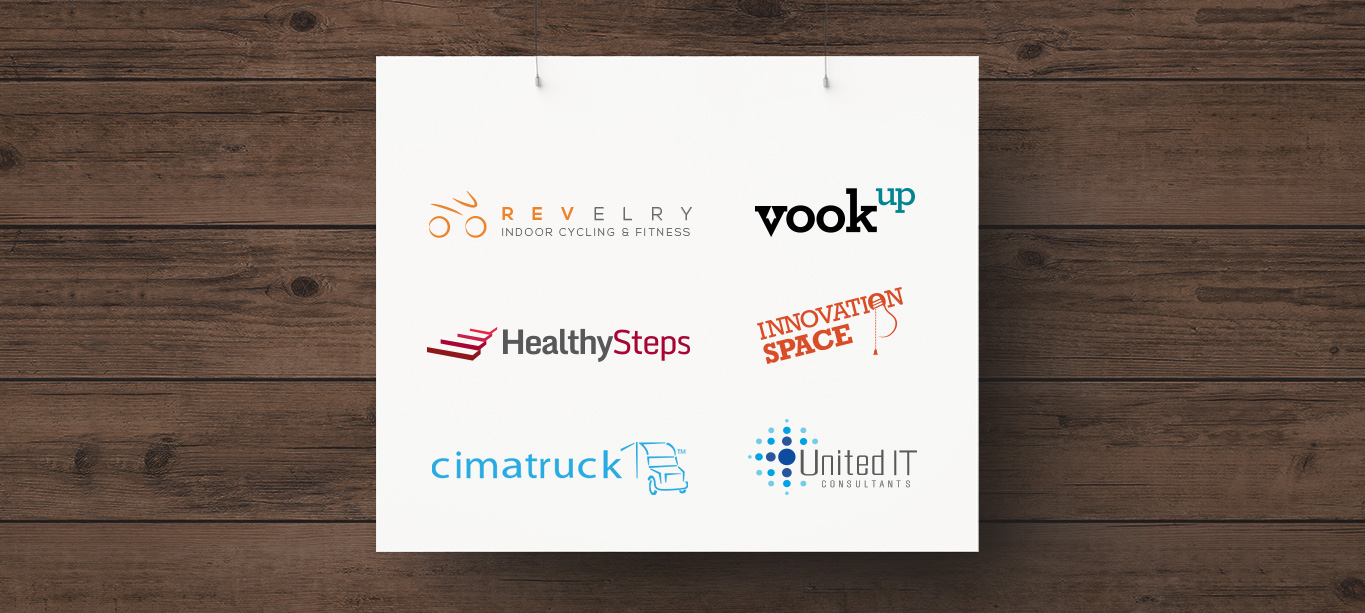 BRANDING
Branding encompasses the visible elements of a brand. It's a combination of colors, design, logotype, name, and symbols that come together to define a company's identity, and further set it apart in their customers' mind. Our team will capture the essence of your business and communicate it to your audience.
By melding traditional methods of corporate identity with different brainstorming techniques, we'll help you identify the key elements of your brand. 
We'll take a long walk in your customers' shoes (even if they're stilettos) and bring your identity to life.
USER EXPERIENCE
Engaging your audience
Very few people return to the site of a lackluster and unsatisfying experience, which is why we want your customers to have a great one. A good user experience requires a deep understanding of your users and their needs, values, and abilities, as well as their limitations. We'll work together to map the user experience from the point of entry through the different events, making sure that the flow is easy and engaging.
Our objective is to make the interaction with your website, web or mobile app, as simple, easy and efficient as possible. All while ensuring that the user experience is exciting, personal and engaging.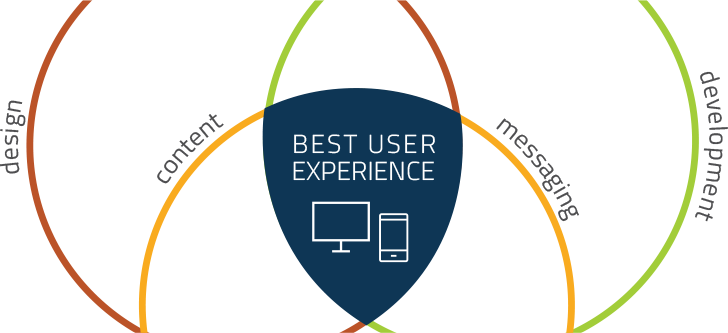 WEB + MOBILE
Because first impressions matter
Great websites and apps don't just happen overnight. From functionality and good design, to easy navigation and efficient development, there's a lot that goes into creating something that is eye-catching and user-friendly.
When designing a website or mobile app, our team focuses on the user interface and what you want your user experience to be like. We'll consider the way you want your audience to interact with your brand, the ideal website or mobile architecture, the type of information you want to convey, and the social effect.
Our ultimate goal is to purposely engage your website or mobile app visitors and convert them into customers and loyal fans.
VIDEO
Capture your audience's attention
There are instances in which plain words and images just aren't enough to truly convey the unique qualities of your product or service. A still picture will remain a still picture.
Consumers like to have all the details about the product or service they're considering: Who's it for, how do you use it, where can you get it, and how much will it cost? Our team can help you produce a video that answers all those burning questions in a simple and creative way, driving your customers to make a purchasing decision.
GRAPHIC DESIGN
Our team will help you reach your customers through their purchase-decision journey, everything from: Engaging collateral, point-of-sale displays, posters, brochures, signage, corporate reports, booklets, promotional campaigns, and more.
We'll assure brand consistency across the different materials, while tailoring the design and messaging to the unique channel or audience you are trying to reach to maximize impact.
ADVERTISING
Our creatives will help you design an ad that captivates your customers, making them feel connected to your brand; showcasing your offer to a broader audience. We'll work with you to create a print ad or short clip that truly speaks to your audience, engages them, and sparks action.
PACKAGING
Getting the right look for your product
Looks matter…at least in packaging, and it becomes as important as the product. The packaging becomes your silent salesperson, working as advertising for you on the shelf right next to your competition.
Our objective is to establish a compelling voice and an identity that captures the unique positioning of your product. Our team will create an aesthetically pleasing and relevant package to attract the consumer onsite, and educate them once they're engaged.
We'll also help you develop packaging that can function across borders, taking into account language and cultural elements that are key for your global strategy.
SPEAK WITH OUR
creative

TEAM

Get in touch, we'll be glad to answer any questions